Digital Marketing Agency in Sarasota - A-ProSEO Solutions
Aug 12, 2020
Digital Marketing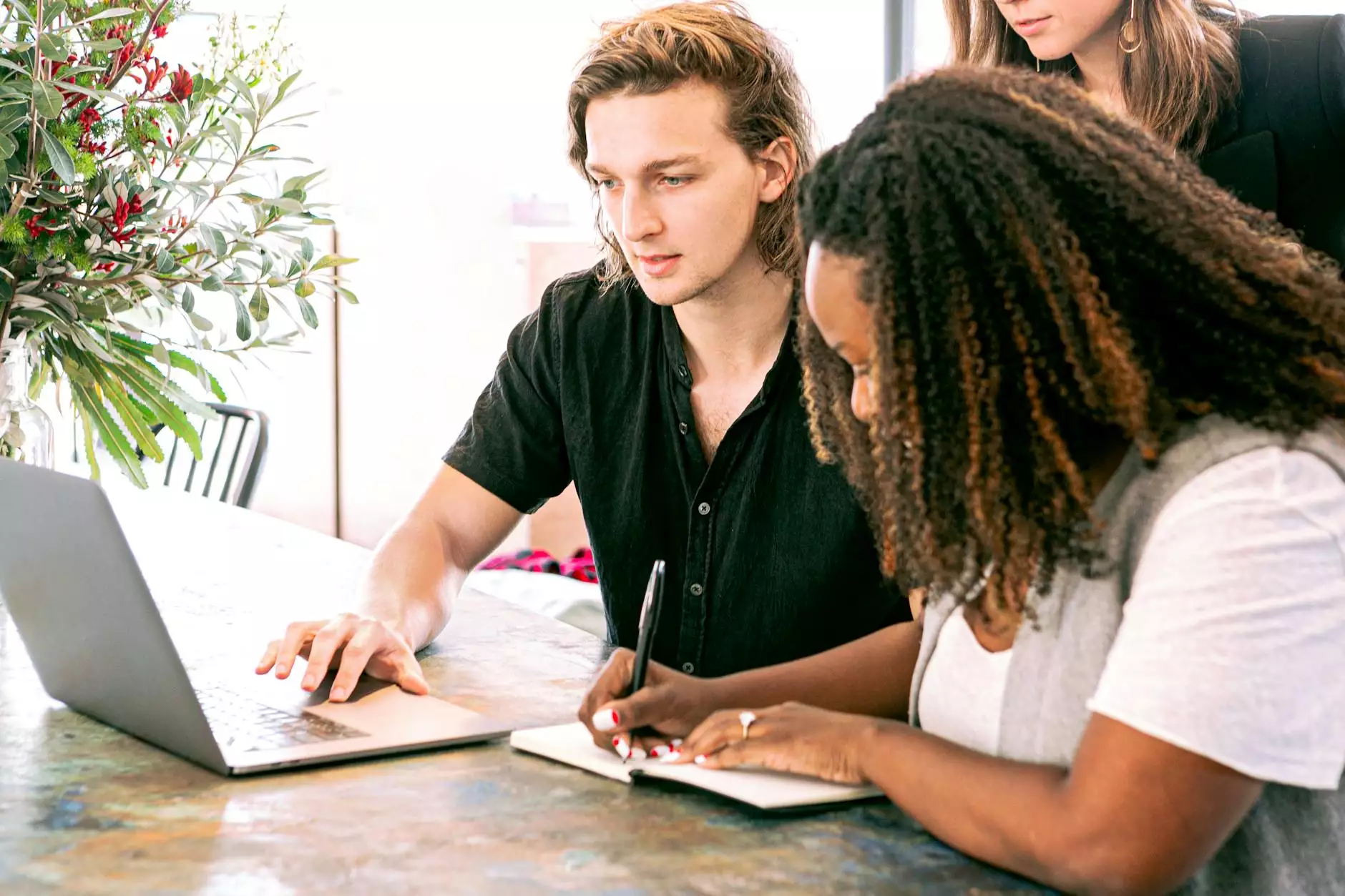 Welcome to A-ProSEO Solutions, the leading digital marketing agency in Sarasota! We specialize in providing high-quality SEO services for businesses in various industries, helping them achieve maximum visibility on search engine results pages (SERPs) and drive organic traffic to their websites.
Why Choose A-ProSEO Solutions?
When it comes to SEO services, you want a trusted partner who can deliver results. At A-ProSEO Solutions, we pride ourselves on our expertise, experience, and commitment to our clients' success. Here's why you should choose us:
1. Expert Team of SEO Professionals
Our team consists of highly skilled SEO professionals who stay up to date with the latest industry trends and best practices. We have years of experience in optimizing websites for search engines and have a proven track record of helping businesses achieve top rankings on Google.
2. Comprehensive SEO Strategies
We believe in a holistic approach to SEO, which is why we develop comprehensive strategies tailored to your specific business goals. Our strategies include keyword research, on-page optimization, link building, content creation, and technical SEO to ensure your website performs exceptionally well in search results.
3. Cutting-Edge Tools and Techniques
To give your website a competitive edge, we utilize cutting-edge SEO tools and techniques. Our team uses advanced keyword research tools, SEO analytics platforms, and industry-leading software to identify opportunities and optimize your website's performance.
Our SEO Process
At A-ProSEO Solutions, we follow a proven SEO process that delivers exceptional results for our clients:
1. Initial Website Audit
We start by conducting a thorough audit of your website to identify areas that need improvement. This includes analyzing your site's structure, content, keywords, and backlink profile. By understanding the current state of your website, we can develop a targeted SEO strategy.
2. Keyword Research and Strategy
Our team performs in-depth keyword research to identify the most relevant and high-value keywords for your business. We analyze search volumes, competition, and user intent to create a comprehensive keyword strategy that drives qualified traffic to your site.
3. On-Page Optimization
Optimizing your website's on-page elements is crucial for improved search engine rankings. We optimize your page titles, meta tags, headings, and content to ensure they align with your target keywords and provide a positive user experience.
4. Content Creation and Optimization
High-quality, engaging content is essential for both users and search engines. Our team of talented copywriters creates compelling, keyword-rich content that attracts and engages your target audience. We also optimize existing content to enhance its relevance and visibility.
5. Link Building
Building high-quality backlinks is a vital aspect of any successful SEO strategy. We use a variety of white-hat link building techniques to earn authoritative and relevant backlinks, increasing your website's authority and trustworthiness in the eyes of search engines.
6. Ongoing Monitoring and Reporting
We continuously monitor your website's performance and provide detailed reports on key performance indicators (KPIs) such as keyword rankings, organic traffic, and conversion rates. Our transparent reporting helps you track the progress of your SEO campaign and make data-driven decisions.
We Drive Results
At A-ProSEO Solutions, our ultimate goal is to help your business succeed online. With our expertise and proven strategies, we can improve your website's visibility, drive targeted traffic, and increase conversions. Don't get left behind - partner with us, and let's take your online presence to the next level!
Contact Us Today
Ready to boost your online presence and outrank your competitors? Contact A-ProSEO Solutions, the leading digital marketing agency in Sarasota. Our friendly team is ready to discuss your business goals and develop a customized SEO strategy tailored to your needs. Take the first step towards online success - call us or fill out our contact form now!
Phone: 555-123-4567
Email: [email protected]
Address: 123 Main Street, Sarasota, FL 12345