College Recruit Videos - videographics
Nov 28, 2020
Clientes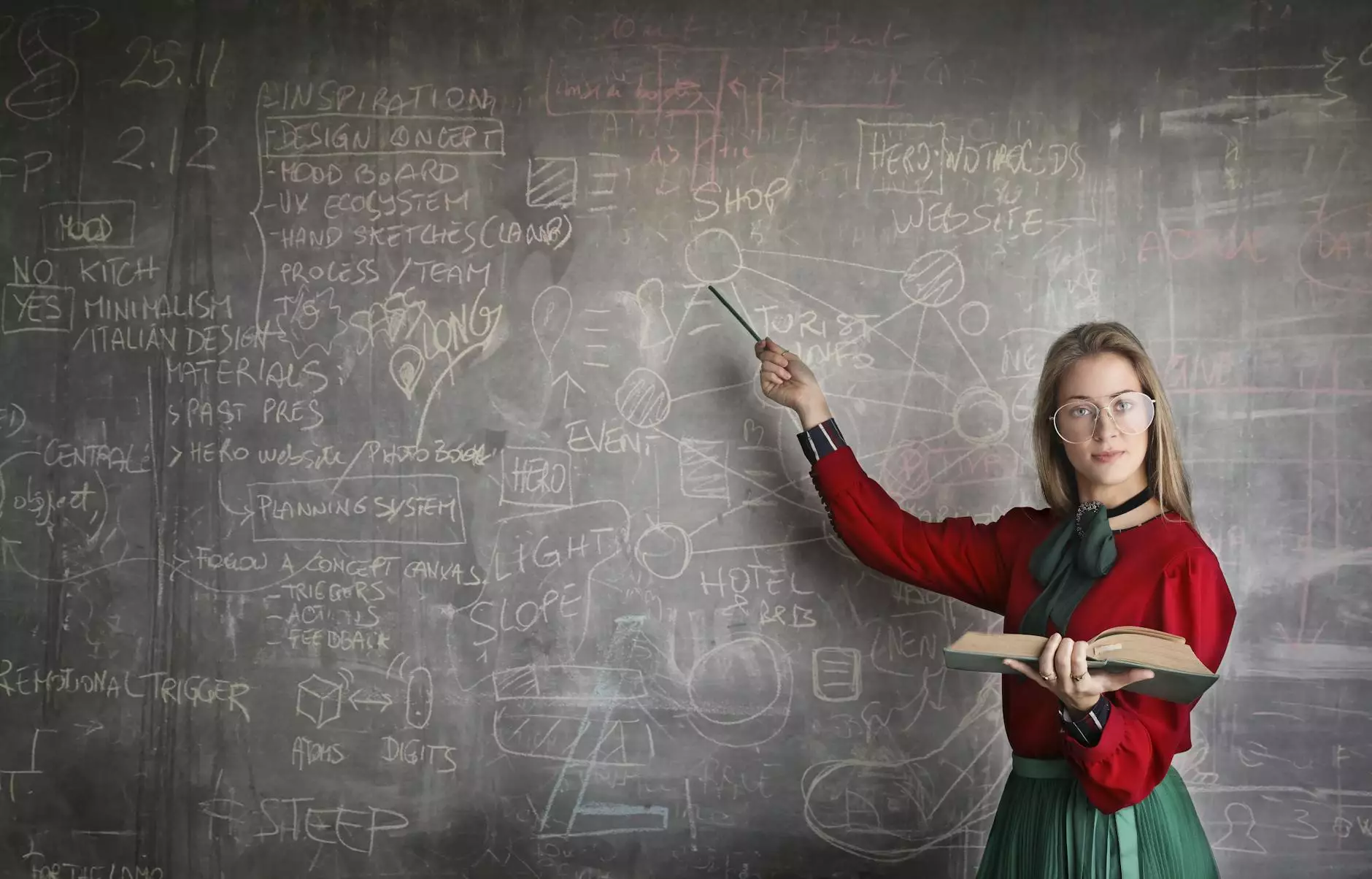 Maximize Your College Recruitment Opportunities
Welcome to A-ProSEO Solutions, your trusted partner in achieving academic and athletic success. We specialize in providing high-quality videographics services tailored specifically for college recruit videos. In today's competitive college sports landscape, having a standout recruit video can make all the difference in securing your dream scholarship. With our expertise and attention to detail, we ensure that your video captures the attention of college coaches and sets you apart from other candidates.
Why Invest in a Professional Recruit Video?
College coaches receive numerous applications and player profiles, making it challenging for them to thoroughly evaluate each candidate. A professional recruit video serves as a powerful tool to showcase your skills, athleticism, and potential. It provides coaches with a comprehensive visual representation of your abilities, giving them an in-depth understanding of your playing style, technique, and potential fit within their team. By investing in a professional recruit video, you position yourself ahead of the competition, increasing the likelihood of receiving offers from top colleges.
Creating a Standout Recruit Video
At A-ProSEO Solutions, we understand the importance of creating a standout recruit video. Our team of experienced videographers and editors work closely with you to highlight your strengths and create a compelling narrative that captures the attention of college coaches. We follow a meticulous process that ensures your video showcases your skills in the best possible light:
1. Initial Consultation: We begin with an in-depth consultation to understand your goals, achievements, and aspirations. This helps us tailor the video to reflect your individuality and target the colleges you're interested in.
2. Content Planning: Our experts collaborate with you to outline the key elements to include in your recruit video. We analyze your sports footage, select the most impactful moments, and organize them in a cohesive manner.
3. Storytelling: We believe every recruit video should tell a story. Our skilled editors expertly intertwine gameplay footage, interviews, and motivational elements to create a narrative that resonates with college coaches and showcases your character beyond the field.
4. Professional Editing: Our editing team utilizes the latest industry software and techniques to craft a polished and professional recruit video. We understand the importance of visual appeal and ensure that your video stands out with seamless transitions, engaging effects, and captivating graphics.
5. Final Review: Prior to delivery, we provide you with the opportunity to review and request any necessary revisions. We value your satisfaction and strive to deliver a final product that exceeds your expectations.
Unleash Your Potential
By partnering with A-ProSEO Solutions for your college recruit video, you are equipping yourself with a powerful tool to unlock your potential. Our comprehensive videographics services cater to athletes across various sports disciplines. Whether you're a basketball player with exceptional agility, a soccer player with impeccable footwork, or a swimmer with record-breaking speed, we showcase your talents in a way that captivates college coaches.
Contact A-ProSEO Solutions Today
Don't miss the opportunity to make a lasting impression on college coaches. Contact A-ProSEO Solutions today and take the first step towards securing your dream scholarship. Our team of experts is ready to guide you through the process and deliver a standout recruit video that showcases your skills, dedication, and potential. Invest in your future. Invest in your college recruit video.

A-ProSEO Solutions Address: [Your Business Address] Phone: [Your Phone Number] Email: [Your Email Address]