Okay Jak Studio has been named one of the leading Black-owned firms specializing in web and user experience design
Oct 26, 2021
Blog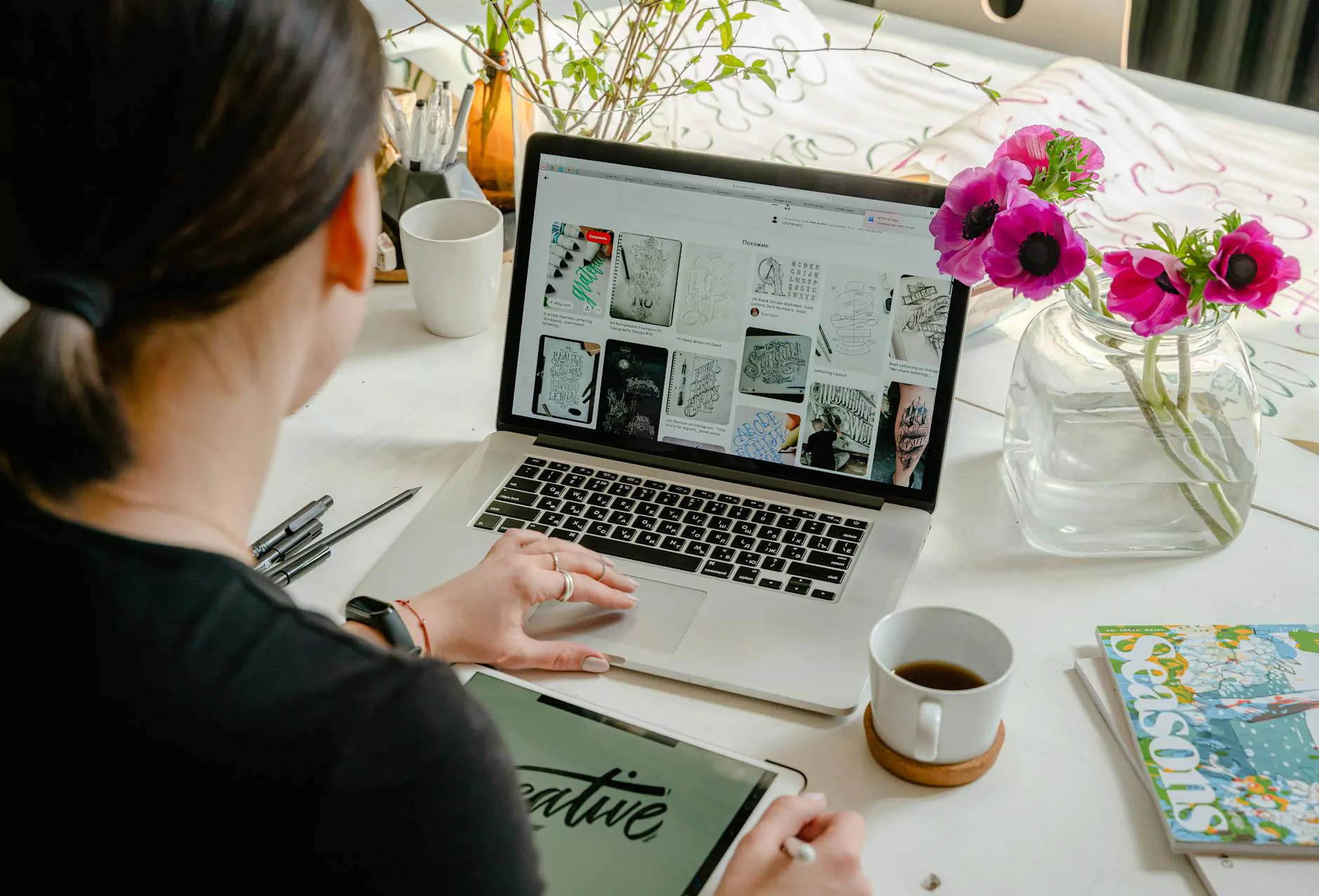 A-ProSEO Solutions is excited to share the news that Okay Jak Studio has recently been honored as one of the foremost Black-owned firms in the industry, specializing in web and user experience design. With their commitment to excellence, innovative solutions, and dedication to client satisfaction, Okay Jak Studio has emerged as a frontrunner in the business and consumer services sector.
Unmatched Expertise in Web Design
Okay Jak Studio sets itself apart with their unparalleled expertise in web design. Their talented team of designers has mastered the art of creating visually appealing and user-friendly websites that effectively represent their clients' brand identity. They understand that a well-designed website acts as a powerful marketing tool, attracting visitors, increasing engagement, and driving conversions.
By staying updated with the latest design trends and technologies, Okay Jak Studio ensures that their clients' websites are at the forefront of innovation. They employ a user-centered design approach, incorporating elements that seamlessly guide visitors through the website, promoting a positive user experience.
Exceptional User Experience Design
At Okay Jak Studio, user experience (UX) design is a top priority. They believe that a website should not only look visually appealing but also provide a smooth and intuitive navigation experience for the users. They invest their time and expertise in understanding the target audience, their behavior, and their needs to create tailor-made designs that exceed expectations.
Through thoughtful information architecture, intuitive interfaces, and interactive elements, Okay Jak Studio crafts websites that engage users and encourage them to stay longer, explore more, and take the desired action. Their dedication to delivering exceptional user experiences has made them a sought-after choice for businesses across various industries.
Comprehensive Web Solutions
Okay Jak Studio offers a comprehensive range of web solutions to cater to their clients' diverse needs. From website design and development to search engine optimization and content creation, their team delivers end-to-end web services that drive results. Whether it's a small business website or a complex e-commerce platform, Okay Jak Studio has the expertise to bring the vision to life.
In addition to their web design services, Okay Jak Studio also excels in mobile app development, ensuring that businesses can engage with their customers on multiple platforms. They understand the importance of a seamless user experience across devices and strive to create user-friendly and visually appealing mobile applications.
Why Choose Okay Jak Studio?
Okay Jak Studio stands out among its competitors, and there are several reasons why they are an excellent choice for businesses seeking outstanding web and user experience design services:
Expertise: With years of industry experience, Okay Jak Studio has honed their skills to perfection. Their team members are experts in their respective fields, ensuring top-notch solutions for clients.
Creativity: Okay Jak Studio prides itself on its creative approach to design. They create unique and visually stunning websites that make a lasting impression.
Client-Centric Approach: Okay Jak Studio believes in building strong and long-lasting relationships with their clients. They actively engage in communication and collaboration to understand and exceed client expectations.
Results-Oriented Solutions: Okay Jak Studio's primary focus is delivering tangible results for their clients. They work closely with businesses to align their design strategies with their overall goals.
Diversity and Inclusion: Okay Jak Studio celebrates diversity and actively promotes inclusion. As a Black-owned firm, they bring a unique perspective to their designs, ensuring inclusivity in the digital space.
Experience the Excellence
With their outstanding reputation, unmatched expertise, and commitment to client success, Okay Jak Studio has earned its place as one of the leading Black-owned firms specializing in web and user experience design. They have the skills and passion to turn your online presence into a powerful asset for your business.
Contact Okay Jak Studio today to explore how their exceptional design services can take your website and user experience to the next level. Let their team work seamlessly alongside yours to create an immersive digital experience that captivates your audience and drives business growth.
Powered by A-ProSEO Solutions - Business and Consumer Services - SEO services