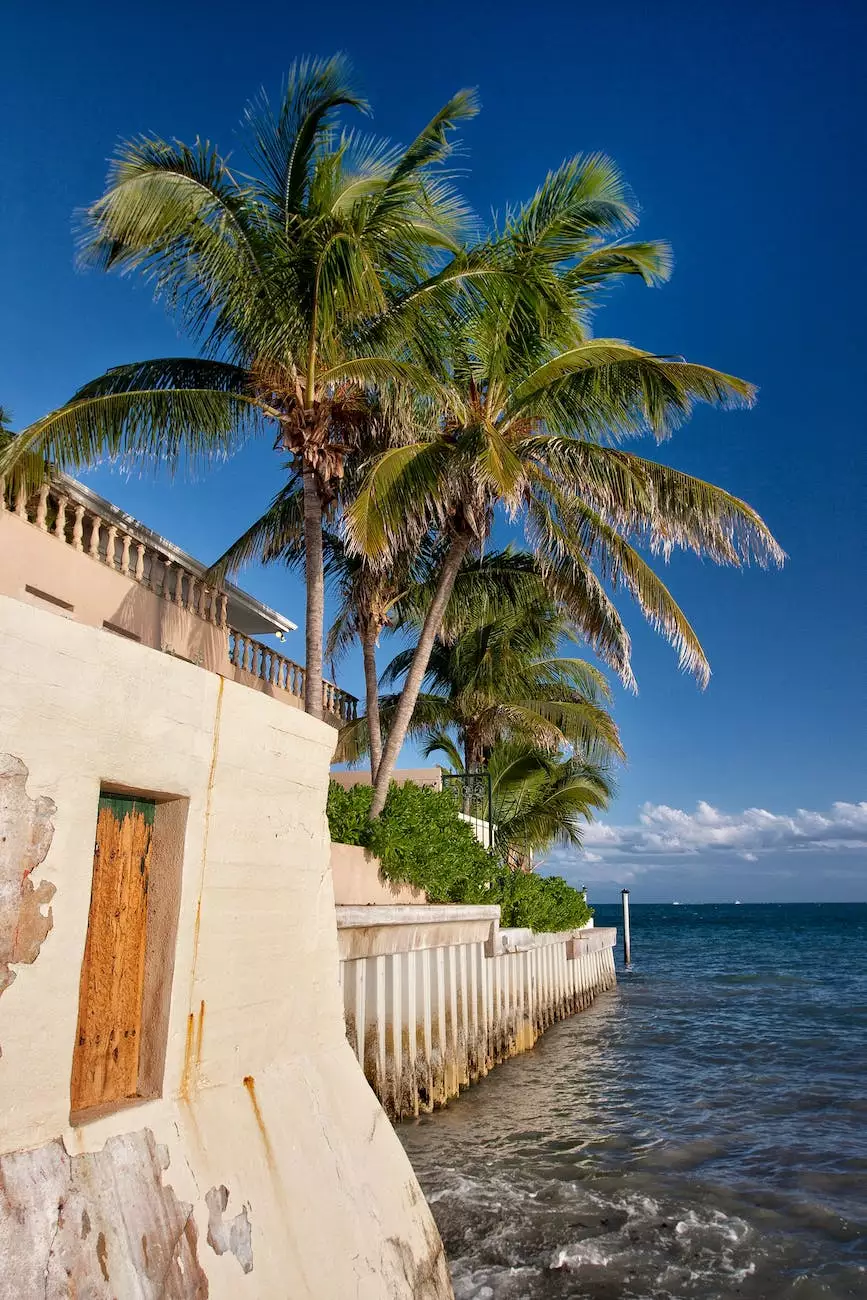 Boost Your Business with Our Expert SEO Services
Welcome to A-ProSEO Solutions, the leading Internet Marketing Agency in West Palm Beach, Florida. We specialize in providing high-end SEO services for businesses seeking to dominate their online presence. With our comprehensive strategies and cutting-edge techniques, we help you rise above the competition and achieve top rankings on search engine results pages (SERPs).
At A-ProSEO Solutions, we understand the importance of organic search traffic in driving business success. Our team of proficient SEO specialists craft customized strategies tailored to your specific business needs. Through extensive keyword research, competitor analysis, and on-page optimization, we ensure that your website ranks high for relevant search queries.
Why Choose A-ProSEO Solutions?
Proven Track Record: With years of experience in the industry, we have successfully helped numerous businesses in West Palm Beach, Florida, achieve remarkable results. Our portfolio of satisfied clients speaks to our expertise and unwavering commitment to delivering exceptional SEO services.
Comprehensive SEO Strategies: Our team takes a holistic approach to SEO, addressing all aspects of your online presence. From technical optimization and content creation to link building and local SEO, we leave no stone unturned in our quest to secure top rankings for your website.
Keyword Research: We conduct extensive keyword research to identify high-value keywords specific to your industry and target audience. By strategically incorporating these keywords into your website's content and meta tags, we maximize your visibility to potential customers.
Competitor Analysis: Understanding your competitors is crucial in crafting an effective SEO strategy. Our team analyzes your top competitors' websites, identifies their strengths and weaknesses, and devises strategies to outrank them in search results.
Quality Content Creation: Content is king in the world of SEO. Our team comprises skilled copywriters who produce engaging, informative, and keyword-rich content that not only attracts search engines but also resonates with your target audience.
Technical Optimization: Behind-the-scenes technical elements play a significant role in determining search rankings. We dive deep into your website's architecture, addressing issues like site speed, mobile-friendliness, and structured data markup to enhance its overall performance.
Link Building: Building high-quality backlinks is a key component of any successful SEO campaign. We employ white-hat link building strategies to acquire authoritative and relevant backlinks, boosting your website's credibility and rankings.
Local SEO Expertise: If you are targeting local customers, we have you covered. Our team specializes in local SEO, optimizing your website for specific geographic regions and ensuring that your business appears in local searches.
Experience Excellence in Internet Marketing
A-ProSEO Solutions is more than just an Internet Marketing Agency. We are your trusted partners in driving online success. Our dedication to staying abreast of industry trends, continuously evolving our strategies, and providing exceptional customer service sets us apart from the competition.
Don't let your competitors overshadow you in the digital landscape. Contact A-ProSEO Solutions today and let our team of experts guide you toward SEO success in West Palm Beach, Florida and beyond!