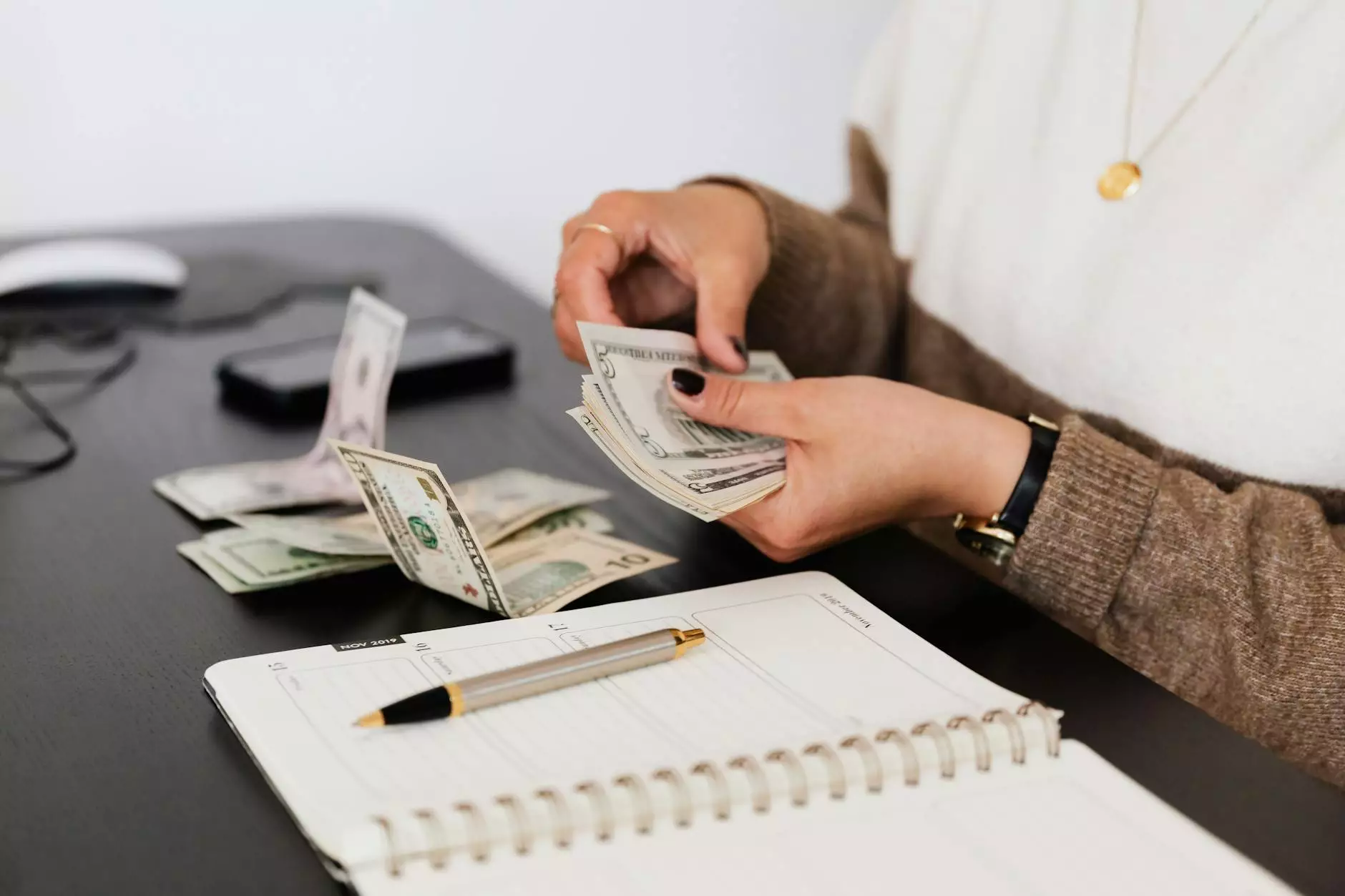 Boost Your Website's Performance with Professional SEO Services
A-ProSEO Solutions is a leading provider of top-notch SEO services in the Business and Consumer Services industry. We specialize in helping businesses improve their online visibility, drive organic traffic, and achieve higher search engine rankings. With our years of experience and expertise, we have successfully helped numerous clients outrank their competitors and achieve their digital marketing goals.
Why Choose A-ProSEO Solutions?
1. Comprehensive SEO Audit
We start the SEO process by conducting a thorough website audit to identify any technical issues, keyword gaps, or other areas that need improvement. Our FREE Website SEO Checker and SEO Audit Report provide valuable insights into your website's current performance and highlight opportunities for optimization. This comprehensive analysis helps us tailor our strategies to your specific needs, ensuring maximum results.
2. Keyword Research and Analysis
Effective keyword research is the foundation of successful SEO. Our team of experts utilizes advanced tools and techniques to identify the most relevant and high-volume keywords in your industry. By targeting the right keywords, we help your website attract qualified traffic and reach potential customers who are actively searching for your products or services.
3. On-Page Optimization
Optimizing your website's on-page elements is crucial for better search engine rankings. Our experienced copywriters and SEO specialists collaborate to optimize your website's meta tags, headings, URLs, and content to ensure maximum visibility for your target keywords. We also focus on improving your website's loading speed, mobile-friendliness, and overall user experience to enhance its performance across all devices.
4. Content Creation and Marketing
Engaging and informative content plays a vital role in attracting and retaining visitors. Our content creation team crafts compelling articles, blog posts, infographics, and other forms of content that resonate with your target audience. By incorporating relevant keywords, we help search engines understand the purpose and relevance of your website, further boosting its rankings. Our content marketing strategies also involve promoting your content to reputable websites, generating high-quality backlinks that enhance your website's authority.
5. Off-Page Optimization and Link Building
Building a strong network of high-quality backlinks is essential for improving your website's authority and credibility. Our SEO experts employ strategic link building techniques, such as guest posting, social bookmarking, and influencer outreach, to acquire authoritative backlinks from reputable websites. These quality backlinks signal to search engines that your website is trustworthy and relevant, leading to improved rankings and increased organic traffic.
6. Local SEO
If you have a local business, targeting customers in your area is crucial. Our local SEO strategies help optimize your website for location-based searches, ensuring your business appears in Google's local listings. We optimize your Google My Business profile, create localized content, and implement geo-targeted optimization techniques to improve your visibility among local searchers.
Contact A-ProSEO Solutions Today
Don't let your competition overshadow your online presence. Invest in professional SEO services from A-ProSEO Solutions and unlock your website's true potential. Our experienced team will work closely with you to develop a customized SEO strategy that aligns with your business objectives, helping you outrank your competitors and attract more qualified leads. Contact us today for a consultation!
Keywords: FREE Website SEO Checker, SEO Audit Report, A-ProSEO Solutions, SEO services, professional SEO services, online visibility, organic traffic, search engine rankings, website audit, technical issues, keyword gaps, keyword research, on-page optimization, content creation, content marketing, off-page optimization, link building, local SEO, Google My Business, online presence, qualified leads