Welcome to A-ProSEO Solutions
Dec 17, 2022
Clientes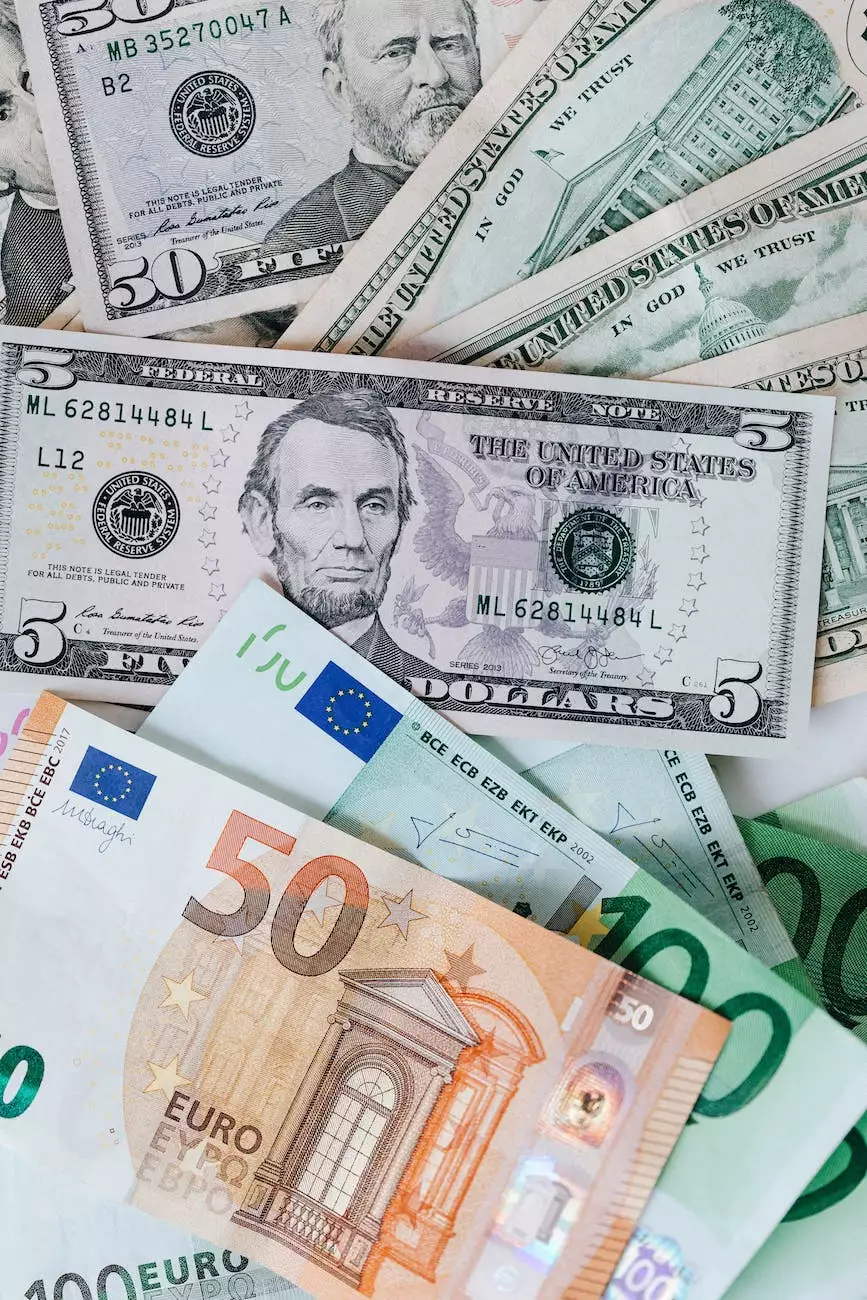 Non-Profit Foundation Clients
A-ProSEO Solutions is dedicated to assisting non-profit foundation clients in maximizing their online presence. With our exceptional SEO services tailored specifically to the needs of non-profit organizations, we help these entities efficiently reach their target audience, drive more traffic to their websites, and ultimately increase their impact.
The Importance of SEO for Non-Profit Foundations
In today's digital age, having a strong online presence is crucial for non-profit foundations. With the increasing number of people turning to the internet for information, donations, and support, it is essential for these organizations to ensure their websites are easily discoverable and rank highly in search engine results pages (SERPs).
By investing in effective SEO strategies, non-profit foundations can significantly improve their visibility online. This increased visibility leads to enhanced brand awareness, a broader reach, and ultimately, more opportunities for engaging with potential donors and supporters.
Comprehensive SEO Solutions for Non-Profit Foundations
At A-ProSEO Solutions, we understand the unique challenges faced by non-profit foundations. Our team of SEO experts possesses the knowledge and expertise to create tailored solutions that align with the specific goals and requirements of these organizations.
Our comprehensive SEO services for non-profit foundations include:
Keyword Analysis and Strategy: We conduct in-depth keyword research to identify the most relevant and valuable keywords for your organization. Through a strategic approach, we optimize your website's content, headings, and meta tags to target these keywords effectively.
On-Page Optimization: Our experts ensure that your website is optimized for search engines by fine-tuning elements such as URL structure, meta descriptions, headings, and image alt tags. This optimization helps search engines understand the relevance and value of your website's content.
Technical SEO: We assess and improve your website's technical aspects, including site speed, mobile-friendliness, and crawlability. By addressing these factors, we enhance the overall user experience and search engine visibility of your foundation's website.
Content Creation and Optimization: Our team creates high-quality, engaging, and informative content that resonates with your target audience. Through keyword integration and optimization, we ensure that your content ranks well in search engines while driving relevant traffic to your website.
Link Building: We help your non-profit foundation establish a credible online presence by securing high-quality backlinks from reputable sources. Our link building strategies focus on acquiring relevant and authoritative links to boost your website's visibility and credibility.
Analytics and Reporting: We provide regular reports and analytics to track the progress of our SEO efforts. Our detailed insights enable you to understand the impact of our strategies and make informed decisions to optimize your online presence further.
Contact A-ProSEO Solutions Today
If your non-profit foundation is looking to enhance its online visibility and achieve its digital goals, A-ProSEO Solutions is here to help. Our exceptional SEO services, specifically designed for non-profit organizations, will drive relevant traffic to your website, increase engagement, and ultimately contribute to the success of your cause.
Contact us today for a consultation and let us be your trusted partner in harnessing the power of SEO for non-profit foundations.