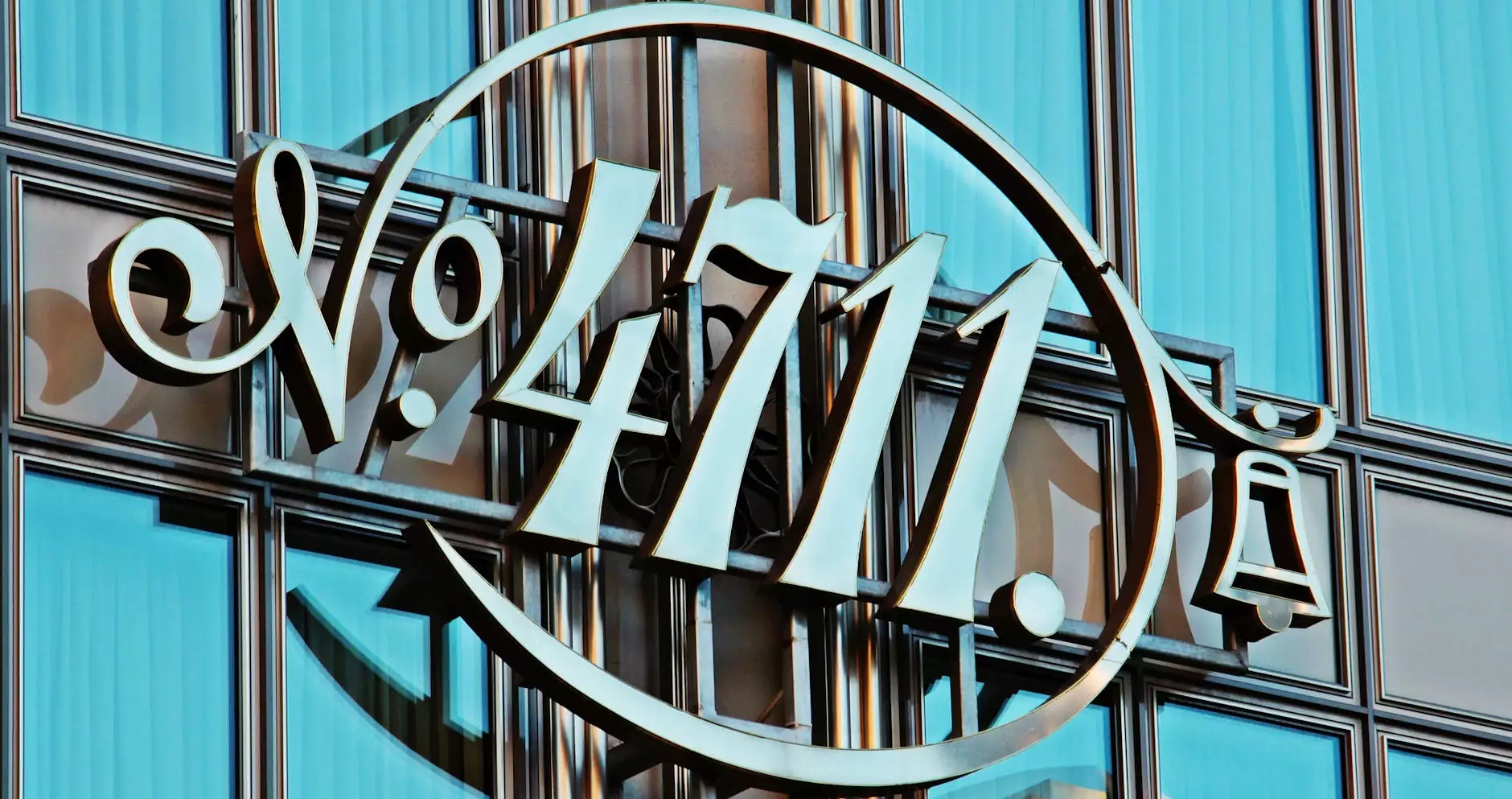 Welcome to DMG Communication, a project by A-ProSEO Solutions. If you are searching for top-notch and highly effective SEO services in the business and consumer services industry, you've come to the right place.
Why Choose DMG Communication?
At DMG Communication, our primary goal is to ensure that your website ranks higher on search engine results pages, resulting in increased visibility and organic traffic. Our team of professionals is dedicated to implementing advanced SEO strategies that drive results. Here's why you should choose us:
1. Expertise in SEO
With years of experience in the field of search engine optimization, our team possesses a deep understanding of the ever-changing algorithms and best practices. We stay updated with the latest trends to ensure we deliver cutting-edge solutions tailored to your specific needs.
2. Comprehensive Keyword Research
A successful SEO campaign starts with thorough keyword research. Our team conducts in-depth analysis to identify the right keywords and phrases that will drive the most relevant traffic to your website. We ensure that your content is optimized for both search engines and users.
3. On-Page Optimization
We leave no stone unturned when it comes to optimizing your website for search engines. From meta tags and descriptions to URL structure and internal linking, our experts pay attention to every detail to maximize your website's visibility.
4. High-Quality Content
Content is king, and we understand its importance in improving search engine rankings. Our team of talented copywriters creates compelling, keyword-rich content that engages your audience while satisfying search engine algorithms. Our focus is on providing valuable information that keeps users on your website and encourages them to convert.
5. Authority Building through Link Building
Building high-quality, relevant backlinks is crucial to establishing your website's authority in the eyes of search engines. We employ effective link-building strategies to increase your website's credibility and improve its chances of ranking higher.
6. Detailed Analytics and Reporting
We believe in transparency and the importance of data-driven decision-making. We provide comprehensive analytics reports that track the progress of your SEO campaign. Our insights help you understand the impact of our strategies and make informed decisions to improve your online presence.
Our SEO Services
DMG Communication offers a wide range of SEO services designed to meet the unique needs of your business:
1. Keyword Research and Optimization
Our experts conduct in-depth keyword research to identify the most valuable keywords for your industry. We optimize your website's content, meta tags, and descriptions to ensure maximum visibility for those targeted keywords.
2. On-Page and Technical SEO
We perform comprehensive on-page optimization, including URL structure, header tags, image optimization, and mobile responsiveness. Our technical SEO expertise ensures that your website is easily accessible and understandable for search engines.
3. Content Creation and Optimization
We create high-quality, engaging content that resonates with your target audience. Our copywriters optimize the content with relevant keywords to drive organic traffic and improve search engine rankings.
4. Link Building and Outreach
Our link building strategies focus on acquiring high-quality backlinks from authoritative websites in your niche. We engage in ethical outreach practices to establish valuable connections and improve your website's authority.
5. Local SEO
For businesses targeting customers in specific locations, we specialize in local SEO. We optimize your website for local search queries, ensuring that your business appears prominently in location-based searches.
Contact DMG Communication Today
Ready to take your SEO game to the next level? Contact DMG Communication, the leading name in SEO services, partnered with A-ProSEO Solutions. Our expert team is dedicated to helping your website outrank competitors and drive organic traffic. Get in touch with us today for a consultation!