Political Campaigns - A-ProSEO Solutions
Feb 28, 2019
About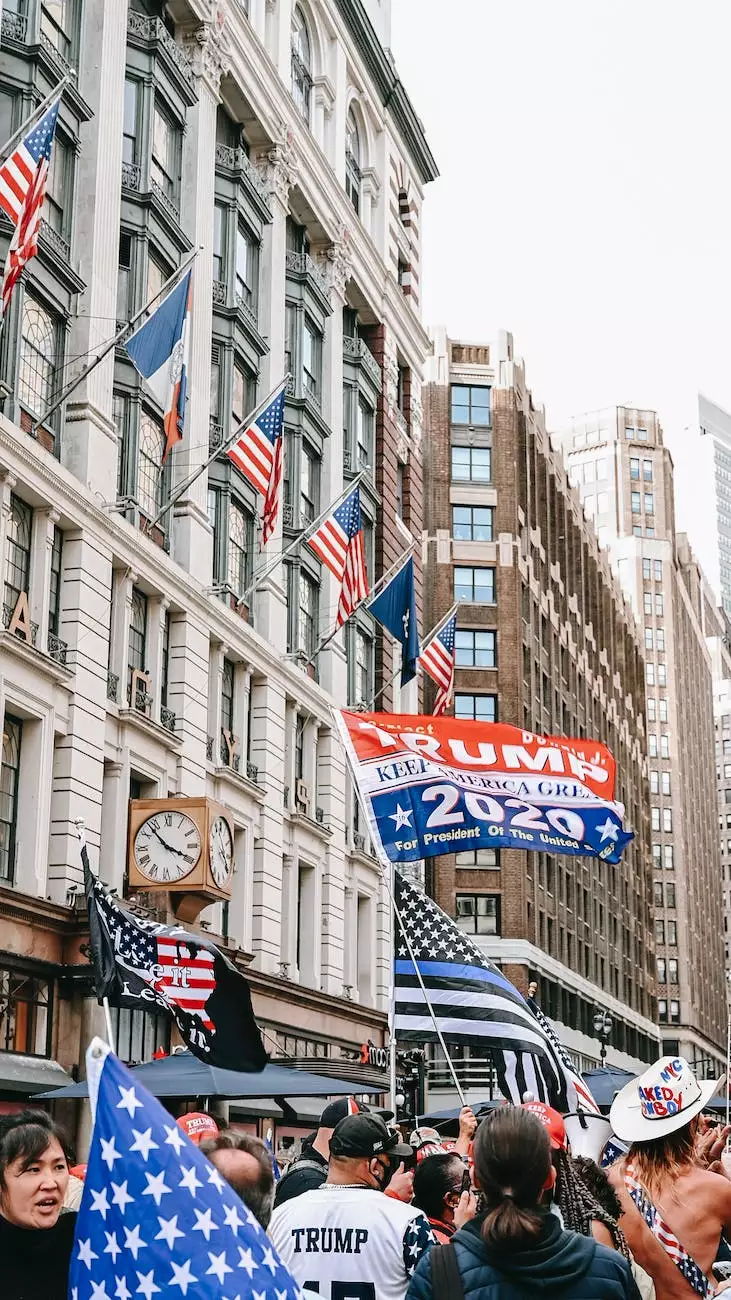 Why Effective SEO Matters for Political Campaigns
As the digital landscape continues to evolve, political campaigns must adapt their strategies to reach and engage voters effectively. A-ProSEO Solutions specializes in providing high-end SEO services for political campaigns, helping candidates gain a competitive edge in the online space.
The Role of A-ProSEO Solutions in Your Campaign
At A-ProSEO Solutions, we understand the unique challenges faced by political campaigns. Our team of SEO experts combines extensive industry knowledge with cutting-edge techniques to ensure that your campaign message reaches a wide audience across various digital platforms. With our expertise, you can outrank other websites, grab the attention of potential voters, and ultimately secure more support.
Keyword Research and Optimization
One of the key elements of a successful SEO strategy is thorough keyword research. Our team will analyze your campaign's goals, target audience, and competition to identify the most effective keywords. By optimizing your website content, meta tags, and other elements, we'll help your campaign rank higher in search engine results pages (SERPs) and attract organic traffic.
Content Creation and Development
Engaging and informative content is essential to capture the interest of voters. Our team of talented copywriters will craft compelling, keyword-rich content that resonates with your target audience. From articles and blog posts to landing pages and social media content, we'll ensure that every piece aligns with your campaign message and objectives.
On-Page and Off-Page Optimization
Our SEO experts go beyond keyword optimization and content creation. We also focus on technical aspects such as website structure, page speed, mobile-friendliness, and user experience. By implementing best practices, we'll enhance your website's performance and make it more attractive to both search engines and users.
Additionally, our team will develop a solid off-page optimization strategy, including link building and social media outreach, to improve your campaign's visibility and authority in the digital sphere.
Local SEO for Targeted Campaigns
If your political campaign is targeting a specific locality, we'll employ local SEO tactics to ensure maximum visibility in relevant search results. Our team will optimize your Google My Business profile, create location-specific landing pages, and implement strategies to boost your visibility in local online directories and maps.
Why Choose A-ProSEO Solutions?
A-ProSEO Solutions has a proven track record of delivering exceptional results for political campaigns. Here's why our services stand out:
Deep understanding of the political landscape and its unique SEO challenges
Expertise in crafting SEO strategies tailored to political campaigns
Exceptional keyword research and optimization techniques
Experienced copywriters delivering engaging and persuasive content
Comprehensive on-page and off-page optimization tactics
Specialization in local SEO for targeted campaigns
Transparent reporting and continuous performance tracking
Dedicated support from our team of SEO professionals
Contact A-ProSEO Solutions for a Winning Campaign Strategy
Don't let your political campaign get left behind in the digital age. Contact A-ProSEO Solutions today to discuss how our SEO services can help your campaign reach its full potential. With our expertise, you can outrank your competitors, expand your reach, and leave a lasting impression on voters.
Remember, the online arena plays a crucial role in political campaigns, and an effective SEO strategy can make all the difference. Partner with A-ProSEO Solutions and equip your campaign with the tools to succeed in the digital world.