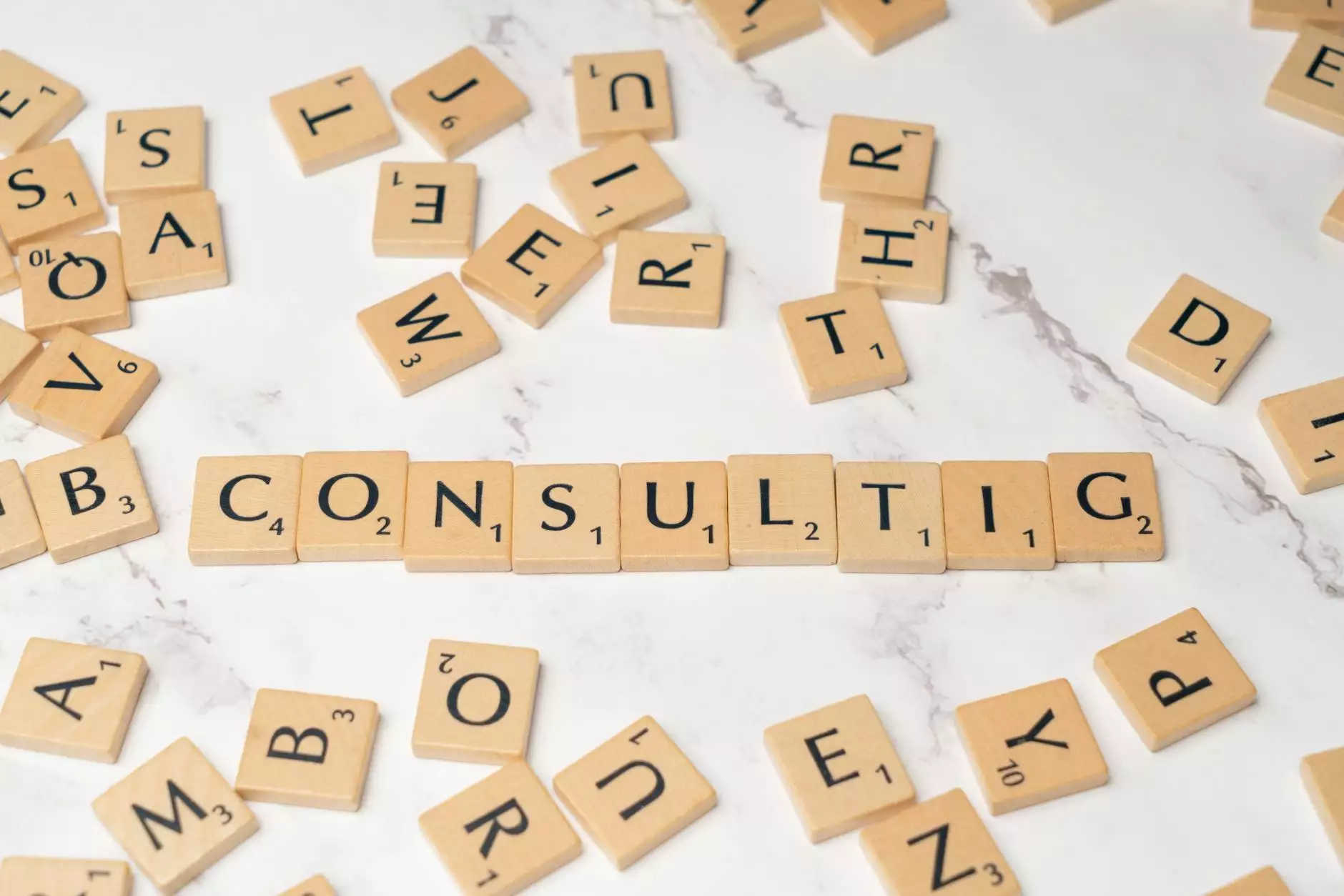 Introduction
Welcome to A-ProSEO Solutions, your trusted partner in the field of SEO copywriting. Our high-end copywriting services are designed to help your business thrive online by boosting your search engine rankings, driving organic traffic, and increasing conversions. With our expertise in the business and consumer services industry, specifically SEO services, we are dedicated to helping you outrank your competitors on popular search engines like Google.
Why Choose A-ProSEO Solutions?
When it comes to effective SEO copywriting, quality is key. We understand that search engines like Google prioritize websites with well-written, relevant, and engaging content. That's why our team of proficient copywriters is committed to delivering exceptional content that meets these standards. Here's why you should choose A-ProSEO Solutions for your SEO copywriting needs:
Expertise in SEO: Our team consists of SEO professionals who possess a deep understanding of search engine algorithms and best practices. We stay updated with the latest trends to ensure your content remains optimized and competitive.
Keyword Research: We conduct thorough keyword research to identify the most relevant and high-volume keywords in your industry. By strategically incorporating these keywords into your content, we maximize the chances of ranking higher in search engine results.
Engaging and Persuasive Content: We believe that compelling copywriting goes beyond keyword optimization. Our talented copywriters create engaging, informative, and persuasive content that resonates with your target audience. By establishing a strong connection with your readers, we increase the likelihood of driving conversions.
Comprehensive Approach: We take a comprehensive approach to SEO copywriting, ensuring that your content is well-structured, easy to navigate, and relevant to your customers' needs. This includes the use of subheadings, bullet points, and other formatting techniques to enhance readability and user experience.
Focus on Your Business: At A-ProSEO Solutions, we take the time to understand your business goals, target audience, and unique selling propositions. This enables us to create customized content that aligns with your brand voice and effectively communicates your value proposition.
Results-Driven: We're not just passionate about words; we're passionate about delivering results. Our SEO copywriting services aim to improve your website's visibility, increase organic traffic, and ultimately boost your bottom line. We monitor and analyze the performance of your content, making necessary adjustments to optimize its effectiveness.
Our SEO Copywriting Process
At A-ProSEO Solutions, our SEO copywriting process follows a proven methodology that ensures consistent quality and success:
Keyword Research and Analysis: We start by conducting comprehensive keyword research to identify the most relevant and high-performing keywords in your industry. This forms the foundation of your content strategy.
Content Planning: Based on the keywords identified, we develop a content plan that outlines the structure, topics, and objectives of each piece of content. This plan is tailored to your business needs and target audience.
Content Creation: Our skilled copywriters then craft the content, paying attention to keyword placement, readability, and engaging writing style. We ensure that the content aligns with your brand voice and captures the interest of your readers.
Editing and Optimization: Before publishing, our team performs a thorough edit to refine the content, improve its flow, and optimize it for search engines. We ensure all on-page elements, such as meta tags, headings, and alt attributes, are properly optimized.
Performance Tracking and Analysis: Once the content is published, we closely monitor its performance using advanced analytics tools. This allows us to gather insights, measure its impact, and make data-driven decisions for continuous improvement.
Get Started with A-ProSEO Solutions
Ignite your online visibility, attract potential customers, and propel your business to new heights with our high-end SEO copywriting services. Contact A-ProSEO Solutions today and let us take your digital presence to the next level.