Disable Cache while Chrome Developer Tools is open
Jul 8, 2021
Blog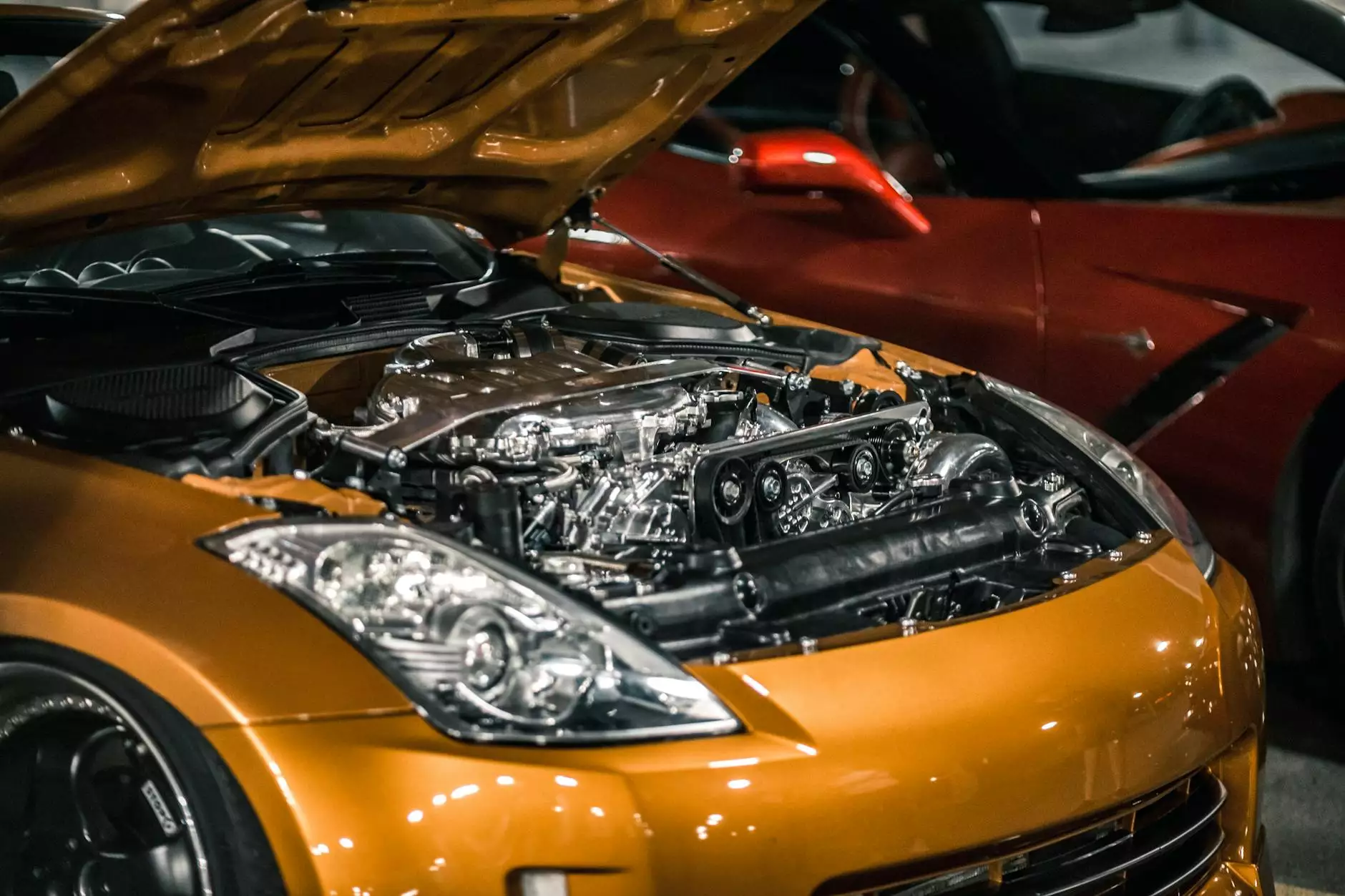 In today's digital landscape, search engine optimization (SEO) plays a crucial role in the success of businesses and consumer services. A-ProSEO Solutions, a leading provider in the field, aims to empower businesses with effective SEO strategies. In this article, we will discuss the importance of disabling cache while using Chrome Developer Tools, and how it can help improve your SEO practices.
Why Disable Cache?
Cache, a component that stores temporary data, can impact the performance of websites. When developers or SEO professionals use Chrome Developer Tools to analyze and optimize websites, cached data can interfere with accurate results. By disabling cache, you can ensure that the changes, modifications, and improvements you make are instantly reflected and accurately measured.
Step-by-Step Guide to Disable Cache in Chrome Developer Tools
Open Google Chrome and navigate to the webpage you want to analyze.
Access Chrome Developer Tools by right-clicking on the page and selecting "Inspect" from the context menu. Alternatively, you can use the keyboard shortcut: Ctrl + Shift + I (Windows) or Cmd + Option + I (Mac).
Once the Developer Tools panel is open, click on the Network tab.
Make sure the "Disable cache" option is checked. This will prevent any cached resources from being loaded during your analysis.
Refresh the webpage to see the changes take effect.
By following these simple steps, you can ensure that the data you observe in Chrome Developer Tools is current and unaffected by cached resources. This allows you to accurately pinpoint areas of improvement to enhance your website's SEO performance.
Benefits of Disabling Cache for SEO Analysis
Disabling cache while using Chrome Developer Tools offers numerous advantages for SEO professionals, including:
Accurate Performance Metrics: By bypassing cached data, you can gather more accurate metrics, such as page load times, resource sizes, and network requests. This helps you identify and optimize performance bottlenecks.
Real-Time Rendering: With cache disabled, you can see immediate rendering updates as you make changes to your website's code or design. This allows you to visualize the impact of your modifications instantly.
Effective Debugging: Disabling cache ensures that any errors or issues encountered during the development or optimization process are genuine. This helps in identifying and resolving bugs, ensuring a smooth user experience.
Validating Changes: By eliminating cache interference, you can validate the impact of your SEO efforts accurately. Whether it's optimizing meta tags, title tags, or other elements, you can be confident that the changes are working as intended.
Tips for Efficient SEO Analysis with Chrome Developer Tools
To get the most out of your SEO analysis using Chrome Developer Tools, consider the following tips:
Inspect Element: Use the "Inspect Element" feature to examine specific sections of your webpage's HTML code. This helps you pinpoint areas for improvement and evaluate the effectiveness of your SEO strategies at a granular level.
Network Tab: The Network tab provides valuable insights into resource loading times. Analyze the waterfall chart to identify any slow-loading elements and optimize them for better performance.
Audit: Utilize Chrome Developer Tools' Audit feature to conduct comprehensive SEO audits for your website. This powerful tool assesses various aspects, including accessibility, performance, and SEO best practices, offering actionable recommendations.
Device Emulation: Test your website's responsiveness by simulating different devices using the Device Emulation feature. Ensure that your site provides an optimal user experience across various screen sizes and resolutions.
In Summary
A-ProSEO Solutions understands the significance of integrating Chrome Developer Tools into SEO strategies. Disabling cache while using this invaluable tool allows you to access accurate data, improve website performance, and effectively optimize your online presence for search engines. By following the steps outlined in this article and implementing the tips provided, you can enhance your SEO analysis and drive better rankings in Google and other search engines.