Microsoft Excel Services for Small Businesses Tampa, FL
Oct 17, 2017
Digital Marketing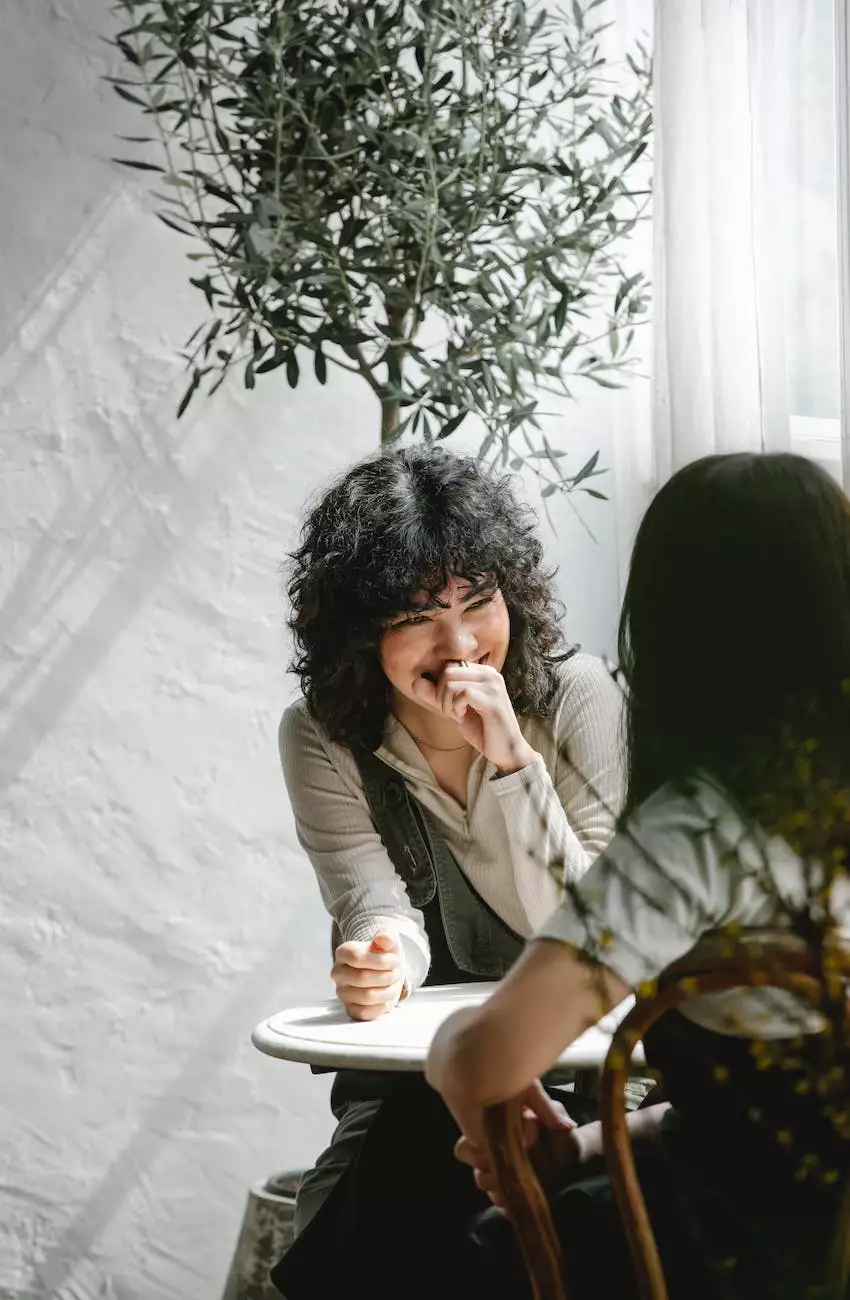 Optimize Your Small Business with A-ProSEO Solutions
Welcome to A-ProSEO Solutions! We are a leading provider of top-notch SEO services for small businesses in Tampa, FL. Our team of experts specializes in optimizing your online presence to drive targeted traffic and improve your search engine rankings. In today's digital age, having a strong online presence is crucial for the success of your small business, and that's where we can help.
The Power of Microsoft Excel for Small Businesses
When it comes to managing and analyzing data, Microsoft Excel is the go-to tool for small businesses in Tampa, FL. With its powerful features and versatility, Excel can revolutionize the way you handle your business operations. At A-ProSEO Solutions, we offer comprehensive Microsoft Excel services tailored specifically to meet the needs of small businesses like yours. Whether you're looking to streamline your inventory management, track financial data, or create customized reports, our expert Excel solutions can help you achieve your business goals.
Our Premium Microsoft Excel Services
1. Excel Consulting and Customization
Our experienced Excel consultants will work closely with you to understand your unique business requirements. We will analyze your existing processes and workflows and suggest customized solutions based on your specific needs. Whether you need help with data organization, formula optimization, or creating advanced macros, our experts will provide you with the necessary guidance and support.
2. Spreadsheet Development and Automation
Excel's powerful tools and functions offer endless possibilities for automation and efficiency. Our team can develop and design custom spreadsheets that automate repetitive tasks, saving you time and effort. From creating dynamic dashboards to automating data entry processes, we have the expertise to transform your business workflows into seamless and error-free operations.
3. Data Analysis and Reporting
Unlock the true potential of your business data with our data analysis and reporting services. Our Excel specialists will help you organize and analyze large datasets, providing valuable insights to support your decision-making process. We can create interactive charts, graphs, and pivot tables that visually represent complex data, making it easy for you to interpret and act upon the information.
4. Training and Support
Even if you're new to Excel or have limited experience with the software, there's no need to worry. Our comprehensive training programs will equip you and your team with essential Excel skills. We offer both in-person and online training sessions to cater to your specific requirements. Additionally, our dedicated support team is always available to assist you with any Excel-related queries or issues that may arise.
Why Choose A-ProSEO Solutions for Your Excel Needs?
Expertise: With years of experience in the field of SEO and Excel, our team possesses extensive knowledge and expertise in delivering top-notch solutions for small businesses in Tampa, FL.
Customization: We understand that every business is unique. That's why we take a tailored approach to deliver Excel solutions that align perfectly with your specific requirements and objectives.
Client Satisfaction: Our primary goal is the satisfaction of our clients. We strive to exceed your expectations by delivering high-quality services that add value to your business.
Affordability: High-quality Excel services shouldn't break the bank. At A-ProSEO Solutions, we offer competitive pricing options without compromising on the quality of our solutions.
Reliability: When you choose us, you can rely on our timely delivery, attention to detail, and commitment to excellence. We value your trust and work diligently to establish long-term partnerships.
Contact A-ProSEO Solutions Today
Ready to take your small business to new heights with our Microsoft Excel services? Contact A-ProSEO Solutions today to discuss your requirements and receive a personalized quote. Our friendly team is eager to assist you in optimizing your business operations and achieving sustainable growth. Don't let the complexity of data management hold you back – let us handle it for you.
Remember, when it comes to Microsoft Excel services for small businesses in Tampa, FL, A-ProSEO Solutions is your trusted partner for unmatched expertise and exceptional results. Contact us now!