Social Media Management - Digital Marketing Agency Sarasota
Dec 7, 2021
Digital Marketing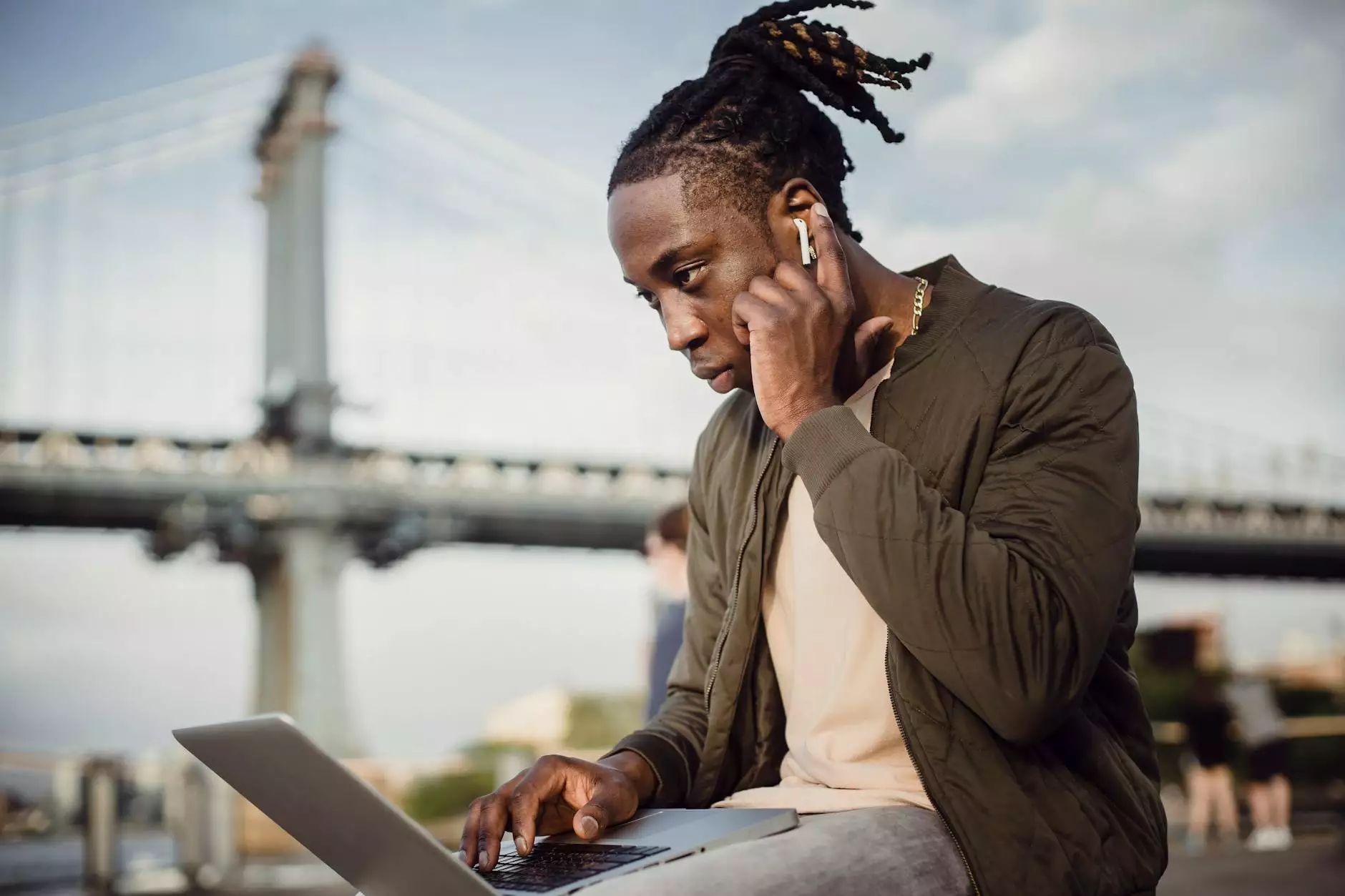 Drive Your Online Success with A-ProSEO Solutions
Your search for professional social media management services ends here! A-ProSEO Solutions is a trusted digital marketing agency based in Sarasota, specializing in SEO services for businesses and consumers. With our expert team, cutting-edge strategies, and comprehensive approach, we can help you harness the power of social media to boost your online presence, engage your target audience, and drive quality traffic to your website.
Why Social Media Management Matters
In today's digital landscape, effective social media management is crucial for businesses looking to stay ahead of the competition. Social media platforms, such as Facebook, Twitter, Instagram, LinkedIn, and YouTube, provide powerful channels to connect with your target audience, build brand awareness, and drive customer engagement. However, managing multiple social media accounts can be time-consuming and complex. That's where A-ProSEO Solutions comes in to simplify and streamline your social media efforts.
Comprehensive Social Media Solutions
At A-ProSEO Solutions, we offer a wide range of social media management services tailored to your specific business needs. Our experienced team understands the unique dynamics of each platform and can develop a customized strategy to optimize your social media presence. Whether you're just starting out or looking to enhance your existing social media efforts, we have the expertise to help you achieve your goals.
1. Social Media Strategy
We begin by conducting a thorough analysis of your business, target audience, and competitors. This enables us to develop a data-driven social media strategy that aligns with your overall marketing goals. Our team will identify the most effective platforms for your business, craft a compelling brand voice, and outline a content plan that resonates with your audience.
2. Account Setup and Optimization
Next, we will set up and optimize your social media accounts to ensure maximum visibility and engagement. From optimizing your profile information to crafting eye-catching visuals and ensuring consistent branding, we pay attention to every detail to create a professional and unified social media presence that reflects your unique brand identity.
3. Content Creation and Distribution
Our creative team excels in producing high-quality, engaging content that captivates your audience. We will develop a content calendar and create a variety of content formats, including captivating visuals, informative blog posts, compelling videos, and shareable infographics. Our content is always optimized for maximum reach and engagement.
4. Community Engagement and Monitoring
Building a strong community around your brand is pivotal for long-term success. Our team will actively engage with your audience, respond to comments and messages, and foster meaningful conversations. We also monitor social media trends and track key metrics to provide insightful reports and make data-driven decisions.
5. Social Media Advertising
For businesses seeking to accelerate their social media growth, we offer targeted advertising solutions. Our advertising experts will develop highly effective campaigns to reach your ideal audience, increase brand awareness, and drive conversions. We continuously optimize your campaigns to ensure the best possible return on your investment.
Why Choose A-ProSEO Solutions?
Partnering with A-ProSEO Solutions for your social media management needs comes with several key benefits:
Expert Team: Our team consists of dedicated social media specialists with extensive experience and a deep understanding of the latest industry trends.
Customized Approach: We take the time to understand your business goals and tailor our strategies to meet your unique needs and target audience.
Transparent Communication: We prioritize clear and open communication, providing you with regular progress updates and detailed reports to ensure you stay in the loop.
Proven Track Record: Our success stories speak for themselves. We have helped numerous businesses across various industries achieve remarkable results through our social media management services.
Continual Growth: We stay ahead of the curve by constantly refining our strategies and keeping up with the latest social media trends and algorithm updates.
Contact A-ProSEO Solutions Today!
If you're ready to take your social media presence to the next level, A-ProSEO Solutions is here to help. Contact us today for a free consultation and let our experts create a comprehensive social media management strategy that drives real results for your business. Don't miss out on the countless opportunities that effective social media marketing can bring. Partner with A-ProSEO Solutions and soar ahead of your competitors!